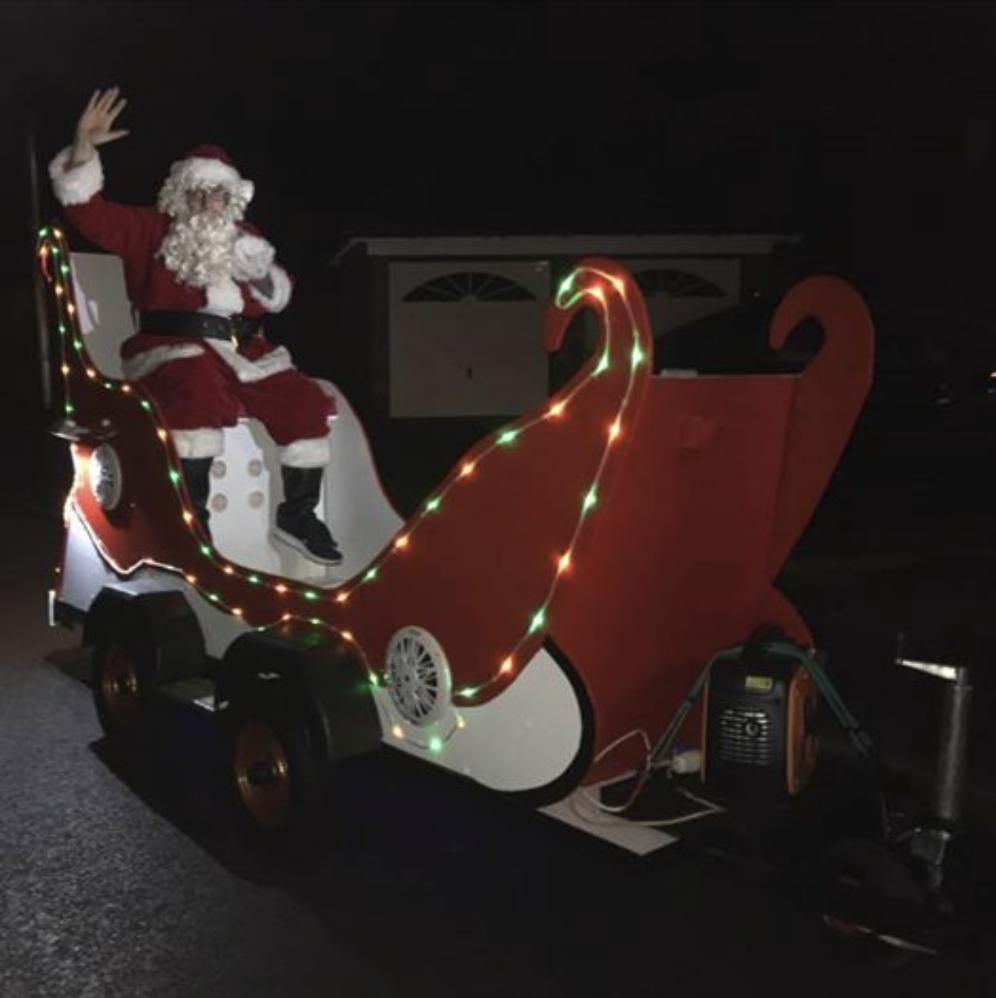 Send us a message on Facebook or Instagram.
You can email us, too.
Just don't write to the North Pole!
If you're looking for Congleton Santa's routes we have a routes page.
Want to track him in real time? Use our Santa Tracker.
Interested in making a small donation?
Check out our donation page.
Because who doesn't want to give a little at Christmas?