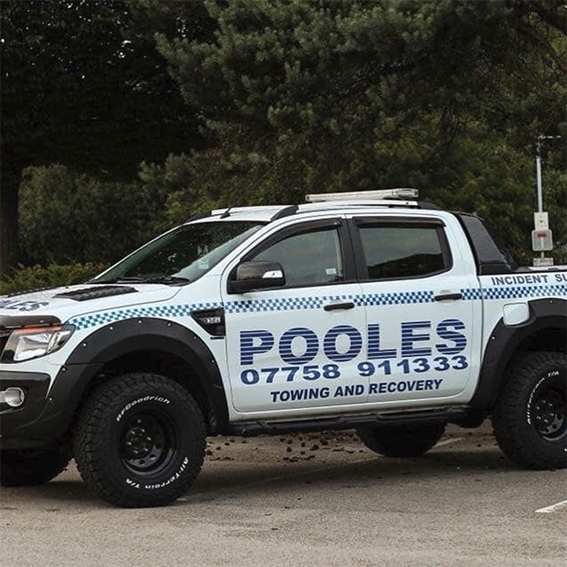 Congleton Santa's Routes 🦌
Congleton Santa's routes are below, as well as on our Facebook's events page.
Please note we only have 2 hours (4 hours on Sunday) to cover the entire route, and while we dearly hope to visit every house and see every child, we can't promise we'll be able to.
Due to Elf and Safety we aren't able to stop on main roads. If we can't make it to see you one night, we will try another night. If you missed us or we don't visit your house, we'd love for you to come and find us on a nearby route.
If you would just like to give a small donation because you want to give a little this Christmas, then please check out our donation page.
Please remember that routes are subject to change due to factors beyond even Santa's control: weather, traffic, inconsiderate reindeer, etc. Any delays and alterations to routes – however last-minute – can be found on our Facebook page and our news feed. So please make sure to like Congleton Santa's facebook page!
You can also track Santa in real time when he's out and about with our very own Santa Tracker. 
This years schedule:
🎅🏻 Sun 26 Nov – West Heath – Longdown / Somerford Grove / Loachbrook
🎅🏻 Mon 27 Nov – West Heath – Somerford Reach / Black Firs Park / Somerford Gate / Blossom Gate
🎅🏻 Tues 28 Nov – West Heath – Ullswater / Spen View
🎅🏻 Weds 29 Nov – West Heath – Hornby / Birch / Melton
🎅🏻 Thurs 30 Nov – Elmwood / Marsh Farm / Mount / Ennerdale
🎅🏻 Fri 1 Dec – Banky Fields / Crescent Road / Astbury Street
🎅🏻 Sun 3 Dec – Buglawton Lower
🎅🏻 Mon 4 Dec – Buglawton Upper
🎅🏻 Tues 5 Dec – Belgrave / Woodlands / Forge Lane
🎅🏻 Weds 6 Dec – Havannah / Eaton Meadow / Lower Heath
🎅🏻 Thurs 7 Dec – Daisybank / Hillfields / Wellington Close
🎅🏻 Fri 8 Dec – Giantswood Grove / Westlow Heath / Galloway Green / Cranberry Gardens
🎅🏻 Sat 09 Dec – Round Hill Gardens / Turnstone Grange
🎅🏻 Sun 10 Dec – Henshall Hall / Reade's Lane / Southlands
🎅🏻 Mon 11 Dec – Grangelands / Derwent / Isis
🎅🏻 Tues 12 Dec – Astbury Lane Ends
🎅🏻 Fri 15 Dec – Bath Vale / Bromley Road / Townsend